About
Krakow Film Klaster is a film production house from Krakow, Małopolska. It gathers professional companies, organizations, and artists of the film industry. It's also a platform for service, cooperation, information, and promotional or educational activities. We produce and co-produce feature films, documentaries, animations, and other film projects. Our filmography.
Klaster includes and provides all steps of film production and associates:
best rental houses,
line producers,
production managers,
casting companies,
locations,
scenography and set design,
post-production of image and sound.
Our Team
Krakow Film Klaster Partners are: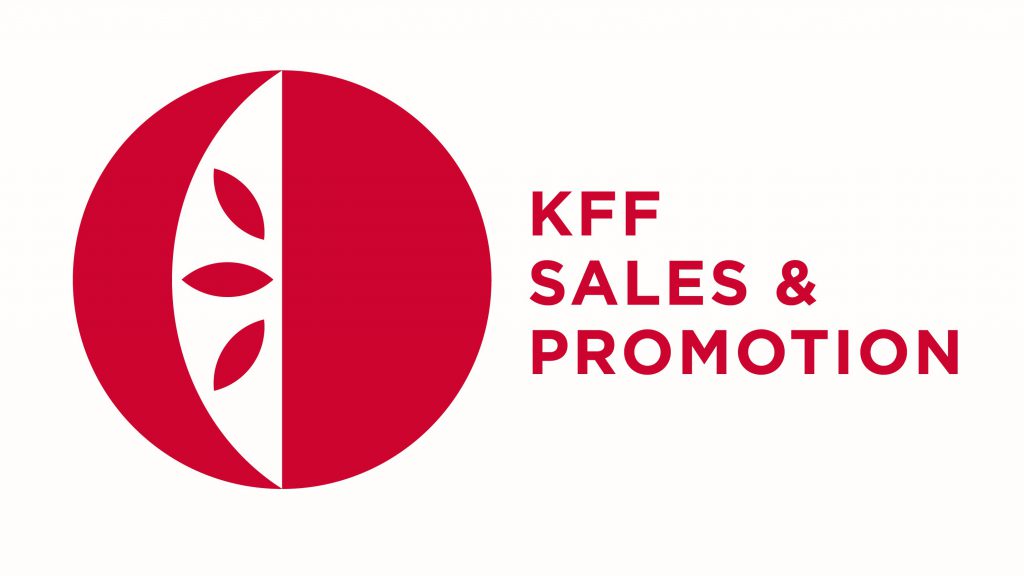 Krakow Film Klaster is a member of: