About
Krakow Film Klaster is a film production house from Krakow, Małopolska. It gathers professional companies, organizations, and artists of the film industry. It's also a platform for service, cooperation, information, and promotional or educational activities. We produce and co-produce feature films, documentaries, animations, and other film projects. Our filmography.
Klaster includes and provides all steps of film production and associates:
best rental houses,
line producers,
production managers,
casting companies,
locations,
scenography and set design,
post-production of image and sound.
Our Team
OUR PARTNERS
FILM INDUSTRY NETWORK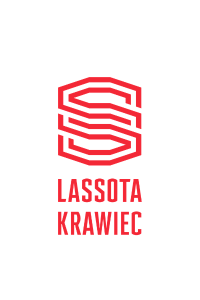 We support film production and film distribution through providing comprehensive legal services within the range of cooperation at the stage of obtaining financing and development, co-production agreements, contracts with authors and actors, consent to use an image, licenses for the use of archive materials, post-production contracts, distribution agreements and by providing legal advice, among others, in the field of copyright.
LEGAL SERVICES
LASSOTA KRAWIEC
lassotakrawiec.pl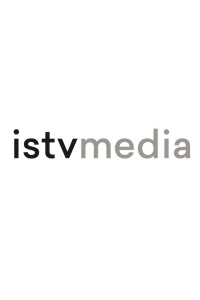 We provide comprehensive site scouting as well as service and supervision of facilities during the plan. We have a base of various locations in Krakow and throughout Małopolska (including mountain regions). We have tourist, private, industrial, historical and outdoor locations.
Location management
ISTV MEDIA
istv.pl
KRAKOW FILM KLASTER IS A MAMBER OF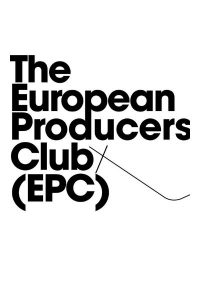 Founded in 1993, EPC gathers Europe's most influential independent film producers. We act as a network, a think tank, and a lobby at a European level.
EUROPEAN PRODUCERS CLUB
www.europeanproducersclub.org/home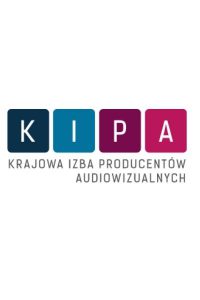 Polish Audiovisual Producers Chamber of Commerce in Warsaw (KIPA) is the only chamber of economy in the audiovisual sector in Poland, as well as one of the biggest independent business organisations with over 150 member entities. Among them are production companies that specialise in film, television and advertising, as well as film schools and regional film funds (RFF). Since its formation in 2000, KIPA has taken part in the development of Polish audio-visual industry. The main goal of KIPA is to represent economic interests of its members, especially before the government and the key players of the audio-visual market.
KIPA
kipa.pl