About
Krakow Film Klaster is a film production house from Krakow, Małopolska. It gathers professional companies, organizations, and artists of the film industry. It's also a platform for service, cooperation, information, and promotional or educational activities. We produce and co-produce feature films, documentaries, animations, and other film projects. Our filmography.
Klaster includes and provides all steps of film production and associates:
best rental houses,
line producers,
production managers,
casting companies,
locations,
scenography and set design,
post-production of image and sound.
Our Team
OUR PARTNERS
FILM INDUSTRY NETWORK
KRAKOW FILM KLASTER IS A MAMBER OF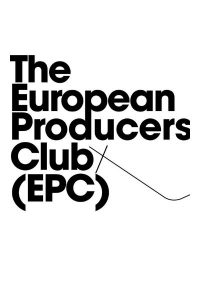 Founded in 1993, EPC gathers Europe's most influential independent film producers. We act as a network, a think tank, and a lobby at a European level.
EUROPEAN PRODUCERS CLUB
www.europeanproducersclub.org/home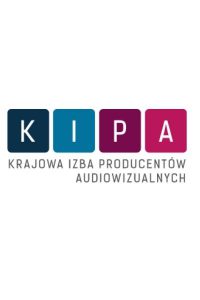 Polish Audiovisual Producers Chamber of Commerce in Warsaw (KIPA) is the only chamber of economy in the audiovisual sector in Poland, as well as one of the biggest independent business organisations with over 150 member entities. Among them are production companies that specialise in film, television and advertising, as well as film schools and regional film funds (RFF). Since its formation in 2000, KIPA has taken part in the development of Polish audio-visual industry. The main goal of KIPA is to represent economic interests of its members, especially before the government and the key players of the audio-visual market.
KIPA
kipa.pl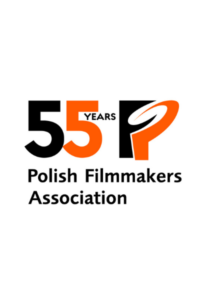 ZAPA is one of the most successful collective management organizations in Poland. Since its inception, ZAPA has consistently strengthened its position in the copyrights market in Poland and its international position. It has negotiated and signed agreements with public and private users, cooperated with many national and international organizations and monitored the dynamic market of cable operators. The fundamental element of the ZAPA activity is proper identification of audiovisual works enabling quick payment of royalties due to their authors and producers, and supporting the fight against piracy in the trade of film works.
The Union of Audiovisual Authors and Producers
zapa.org