Krakow Film Studio is a film production studio from Krakow
The studio offers best set service: rental, line producers, production managers, casting companies, locations scouting, scenography and set design, animation, post-production of image and sound and distribution service. Krakow Film Studio was created by Aneta Zagórska (film producer from Krakow) and its partner is Krakow Film Klaster. We also offer post-production service – scroll down.
We work on
feature, documentary, short and full-length films
debuts, author's films
TV series, animations, cartoons,
Polish and international productions
Contact us
Katarzyna Kuca
e-mail: produkcja@film.krakow.pl
phone: +48 502 277 538

Post-production HUB offers the best complex postproduction service, team and facilities based in Krakow, Poland.
post-production services
co-production
minority production at post-production
OUR OFFER
Video
editing,
VFX effects
full DI proces
conforming
color grading
language version, credits, subtitles
deliverables
Audio
sound supervising
sound editing, designing and mixing
field recording, foley and ADR recording
5.1 predubs and final mix
TEAM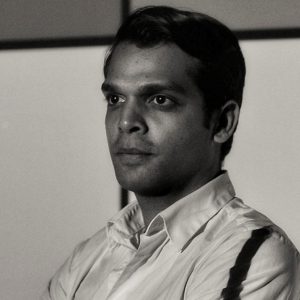 Colourist/DI Consultant with 12-year career. He leverages a blend of creative and technical talents coupled with an in-depth knowledge of colour-management process, colour grading and specialising in Digital Intermediate Workflow. He's belives colour design, grading should be integrated into the initial production creative process with developing a pipeline that centralises colour management of a film from onset dailies, including color control of VFX plates through to deliverables.
COLOURIST / DI CONSULTANT
Glen Castihno
www.imdb.com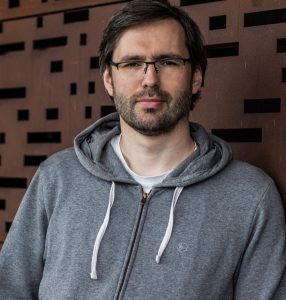 Member of Motion Picture Sound Editors, Polish and European Film Academies. Worked on over 100 feature films, including Polish blockbuster movies: The Coldest Game, Gods, The Art of Loving, The Red Spider, Double Trouble,and American movies Arbitrage, Sun Belt Express, Indian movies, and European co-productions: Loving Vincent Italian film Sole, Romanian art-house movies and Polish-Finnish animated movie Moomins and Winter Wonderland. Nominated to international sound awards.
SOUND DESIGNER, SUPERVISING SOUND EDITOR AND RE-RECORDING MIXER
Michał Fojcik
www.imdb.com